Why and When Smart Part Numbers Are Not Dumb
Jorge is the product manager for a large equipment manufacturer. He's heard from his distributors and salespeople that the hundreds of different products — and thousands of variations — are confusing. With no easy way to differentiate between types of parts and the nuanced versions of those parts, his channel partners are finding it difficult to sell as many parts as they could. Their parts are highly valued in the industry, but the challenges are making it tough to meet his revenue goals.
The issue that Jorge faces is not uncommon. That's why more manufacturers and contractors turn to smart part numbering solutions in order to give employees and customers the order and organization needed to quickly find the right parts at the right time.
Defining Smart Part Numbering
The smart part number definition is simple. It's a system that uses part characteristics to generate the number itself, using clear patterns and identifiers. Using a part number generator tool, manufacturers can create readable, unique numbers, often referred to as non-sequential numbers, that provide a logical guide to people who need to sell or buy parts. By contrast, dumb part numbers are those that are randomly or sequentially generated. Dumb numbers do not provide information that helps businesses and customers understand the details, requiring them to search elsewhere for critical information.
The debate over smart part numbers vs dumb part numbers has long been an issue in manufacturing. Consider, however, that sales channels are unlikely to have the tools to create part numbers themselves. Instead, distributors do the best they can trying to piece together information from multiple manufacturers, each with their own formats, abbreviations and systems. Smart part numbering systems give those business partners an intuitive way to understand your products and specs. Your numbering system will help others search for and find the right parts in the moment of need and better serve customers.
Who should use smart part numbering systems? Any manufacturer that has more than a handful of parts and configurations.
Jorge knows that many of his distributions use CPQ software to configure, price and quote sales. He knew he needed to boost revenue for his products. He was convinced that a smart part numbering system was the right choice. 
With a smart part number solution integrated into your manufacturing processes, you can make it easier for your sales channels to be successful. Key benefits of an intelligent part number system include:
Creating a recognizable system that uses part number rules to recognize key components of a part, such as use, function, color, size, finish and manufacturer
Better grouping and organization with part numbering systems that add clarity and simplicity to ordering
More efficient searching
Improved inventory management and fewer ordering errors, returns and reshelving costs
Fewer fulfillment issues and better order accuracy
Improved customer satisfaction and retention
Usage across multiple applications
Jorge knew the sequential numbering system was no longer effective. He knew that a simpler, clearer numbering system would help his distributors and customers get to what they needed faster. He researched smart part numbers solutions and realized that there were solutions readily available that could be implemented quickly. 
What Should You Look For in a Smart Part Numbering System?
If you're making a change to smart part numbers, you want to consider products that provide the features that will get your business moving in a new direction quickly, including:
Part number configurators
Customized interface and outputs
Pricing configuration and automation
Customer quoting tools
Image generation
Integrated part literature
Inventory monitoring
Integrated messaging
Online accessibility
Secure cloud functionality
Once Jorge deployed a smart part numbering system, the changes were immediate. With configurable smart part number rules in place, his sales figures increased, customer reviews and satisfaction improved and repeat business grew.
Smart part numbering will benefit your manufacturing business in many ways. Learn more about how Partfiniti can help your manufacturing business get the right parts in place fast. Contact us today.
Recent Posts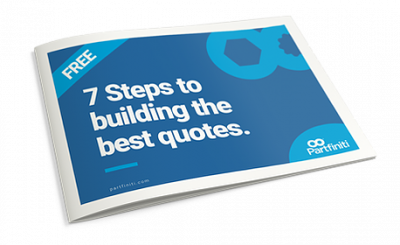 Build Great Quotes
FREE Guide
WINNING WEBINAR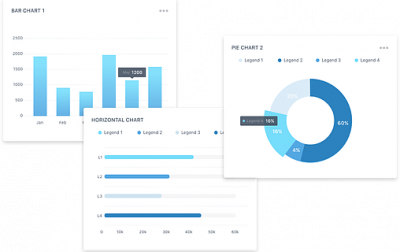 REGISTER
Quote up to 4x faster. Win more bids. Grow your business.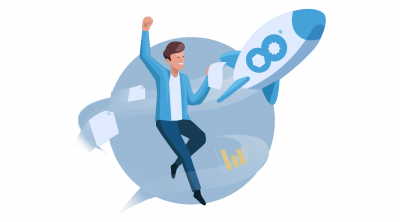 SCHEDULE DEMO