About us
With over 25 years in the Cable Assembly Industry, Geoff Laycock lived through the chaos and confusion of configurable products with billions of unique part numbers. Quoting and Proposal building was a constant struggle, and even after building several wiki based solutions and custom ERP systems, Geoff knew there had to be a better way.
In 2013, Geoff designed and built a custom tool to generate millions of part numbers found in the number legends of parts catalogs. From this patented tool, Partfiniti® was born and combined with the Kwotinator® tool, has helped their clients quote over $15 billion in part and cable assembly projects.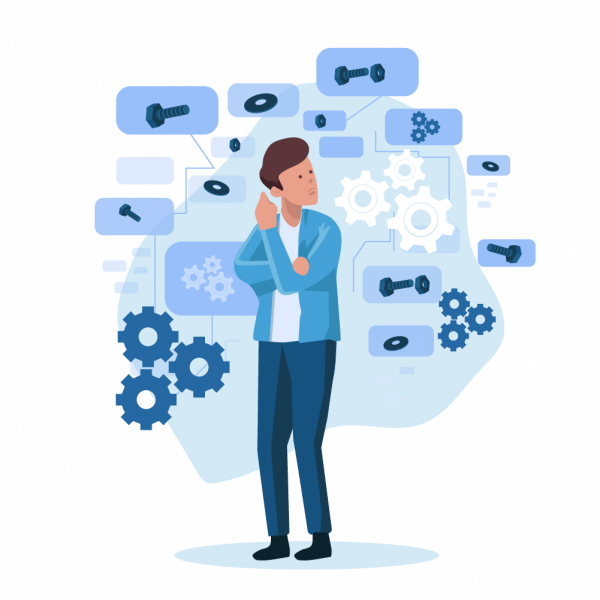 How Partfiniti works.
SCHEDULE A FREE DEMO